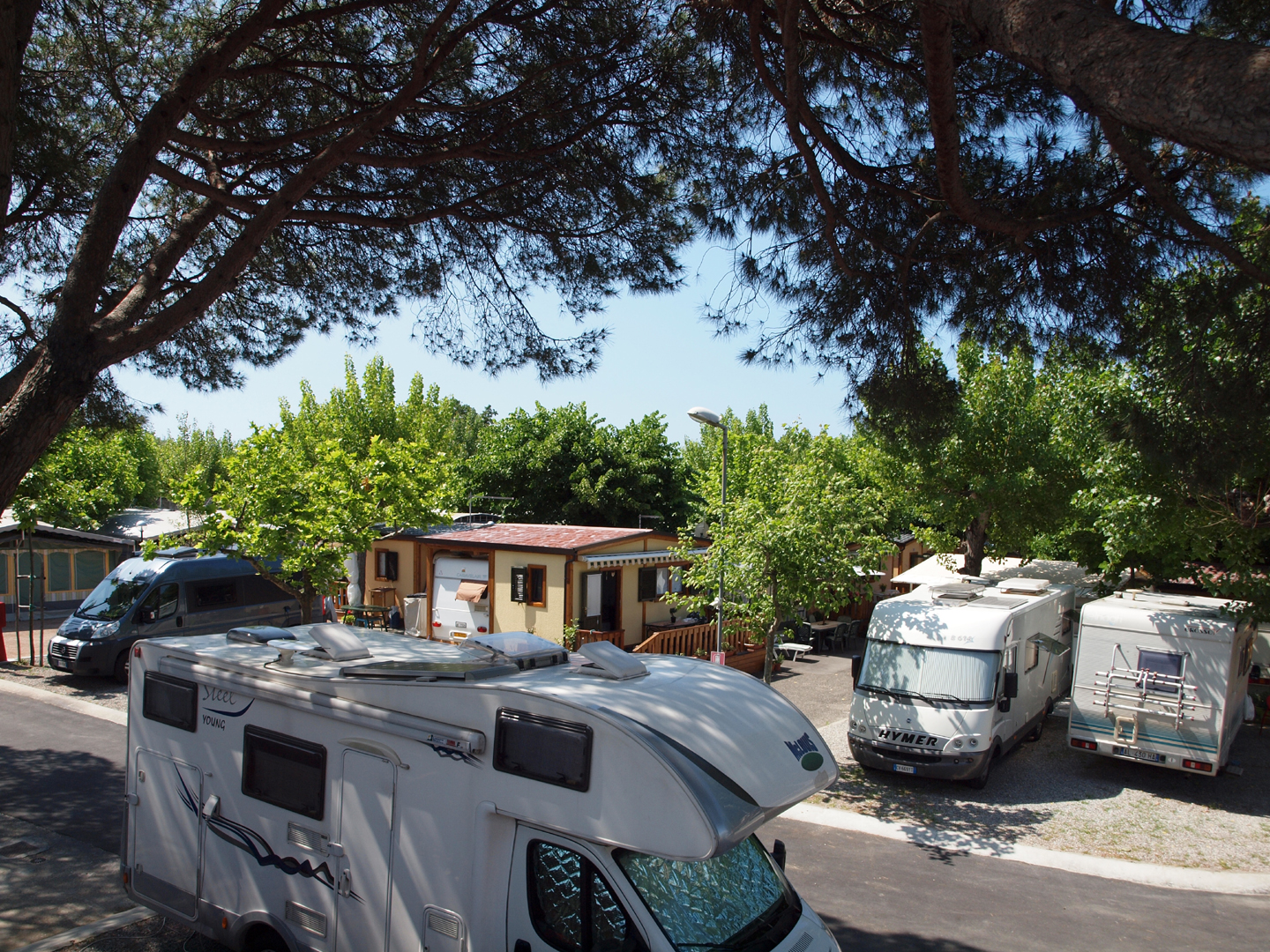 Camper and caravan pitches are located in the main apron, in the high area of the campsite, about 25 mt. above the sea level.
It takes only about 4 minutes to reach the beach by crossing all the camping place following pathways and stairs, crossing the main street (Via Aurelia) and using an underpass below the railway.
In these pitches, even on sunny days, you can enjoy evenings with cool breeze coming down from the hills.
[contact-form-7 404 "Not Found"]
PARCO VACANZE LO SCOGLIO SRL
Via Tedisio 95 – 16033 Lavagna (GE)
Tel. 0185 395738
Fax. 0185 392445
Cell. 334 9914579
parcovacanzeloscoglio@gmail.com
Partita IVA 02064950997