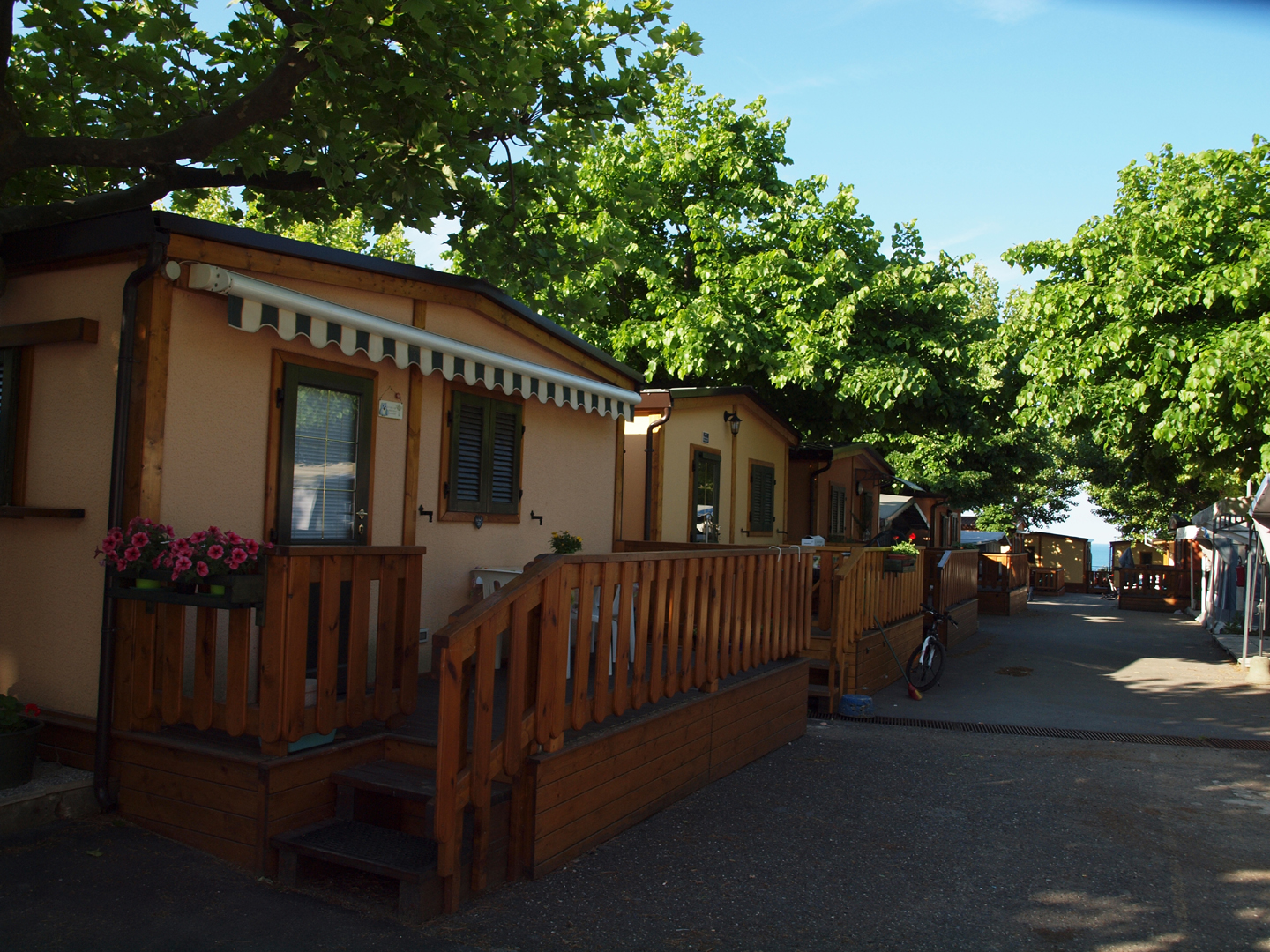 Inside the Parco Vacanze Lo Scoglio there are several pitches for stationary guests as well.
They are spread on various terraces that come down from the hill to the sea level.
This is the perfect solution for those who want to enjoy beautiful views, beaches and sea, in a hospitable atmosphere throughout the opening season.
Most of them have wooden bungalows and have a 2 or 6 Ampere connection to the power line.
PARCO VACANZE LO SCOGLIO SRL
Via Tedisio 95 – 16033 Lavagna (GE)
Tel. 0185 395738
Fax. 0185 392445
Cell. 334 9914579
parcovacanzeloscoglio@gmail.com
Partita IVA 02064950997

[contact-form-7 404 "Not Found"]
PARCO VACANZE LO SCOGLIO SRL
Via Tedisio 95 – 16033 Lavagna (GE)
Tel. 0185 395738
Fax. 0185 392445
Cell. 334 9914579
parcovacanzeloscoglio@gmail.com
Partita IVA 02064950997